To develop a financial strategy for your future, it's important for your financial professional to see a complete, 360-degree view of your financial picture, including how your retirement assets are integrated and work with one another. We have built a network of financial professionals, CPA's, and attorney's to weigh in on specific aspects of YOUR financial strategy.
STRAIGHT TO THE POINT FINANCIAL ADVISEMENT
OUR COMMITMENT TO YOU
We invite you to a no-obligation strategy session to understand what your specific needs are and what you expect your investment portfolio to do for you and your family. We are confident we can add value to your current financial situation.
We look forward to meeting with you!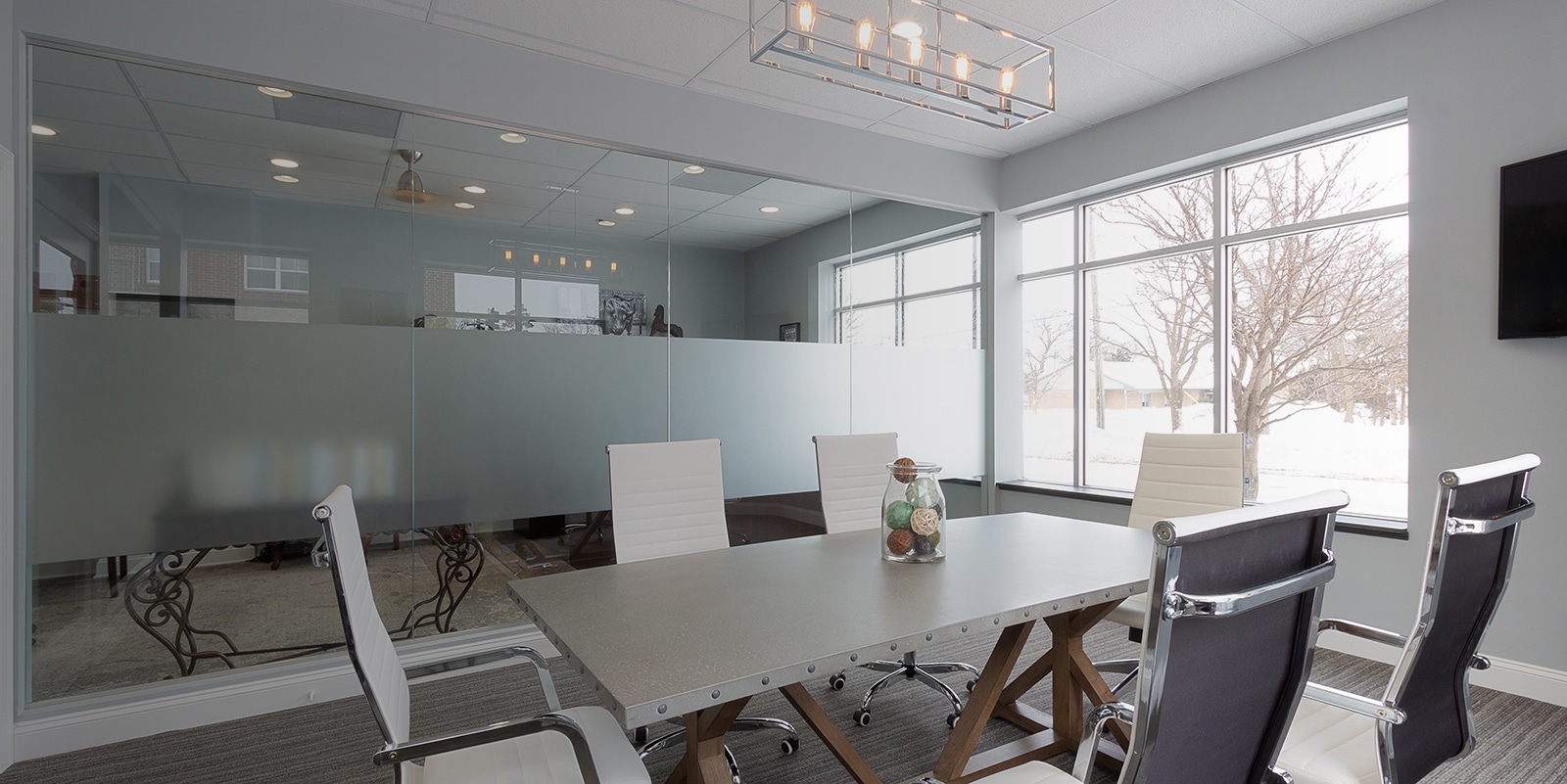 In-house specialists for all your financial goals
Build A Plan For What Matters To You
Learn about ideas and proven strategies to help make your retirement a success from MLN founder Michael Niemczyk. Find out how you can get a free copy.
READY TO GET STARTED?
Call this (844) 801-1860 or Fill out the form below to schedule your free, no obligation consultation!