If you've been searching for simple, straight-to-the-point financial education and fiduciary asset management, you've come to the right place!
Meet The MLN Retirement Planning Team
The MLN Wealth & Tax Planning, Inc team is comprised of professionals that have devoted their careers to helping people plan for the future. From investment portfolio managers to tax accountants to estate attorneys, we have specialists with real-world knowledge to guide you.
Committed To Your Future
MLN Wealth & Tax Planning, Inc. partners with well-organized financial institutions, banks and insurance companies. This allows for customized investment strategies and retirement plans, which may not be available through a bank, an employer, or a franchise-based advisor or firm.
We proudly serve Illinois and Wisconsin by offering the following services: Retirement Income Strategies, Wealth Accumulation, Asset Protection, Annuities, Life Insurance, Tax Minimization Strategies, Long-Term Care, IRA and 401(k) Rollovers, Trusts, Probate, Charitable Giving, Estate Planning, Tax Planning, and IRA Legacy Planning.
We help build your retirement at every stage
Make Your Retirement A Success
Does your retirement keep you up at night? If so, you are not alone. Many Americans worry that they've started too late or haven't saved enough for their golden years. The MLN team is here to answer your questions, develop a plan, and make your retirement a true success. Schedule a time to meet with our team today.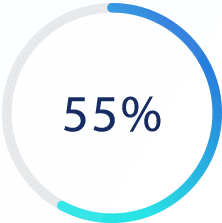 Not Happy With Nest Egg
55% of retirees will continue to work for financial reasons
Social Security Concerns
71% of American's 70+ are concerned about Social Security Drying Up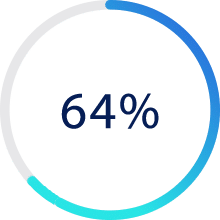 Less Than $10K
64% of US Retirees expect to retire with less than $10K in savings.
Change Strategy
34% of Americans are looking to change their investment strategy
READY TO GET STARTED?
Call this (844) 801-1860 or Fill out the form below to schedule your free, no obligation consultation!