Wealth & Tax Planning Solutions
Custom Strategies
For Financial Independence
We help you plan for what matters to you
Retirement On Your Terms
Retirement goals are different for everyone. Whether you want to travel, help pay for your grandchildren's education, or secure future health care expenses, we'll work hard to understand your priorities.
The MLN team will create a custom plan to help you achieve your financial targets. Together, we'll build a 360-degree view of your financial picture that is flexible enough to change with you as your life does.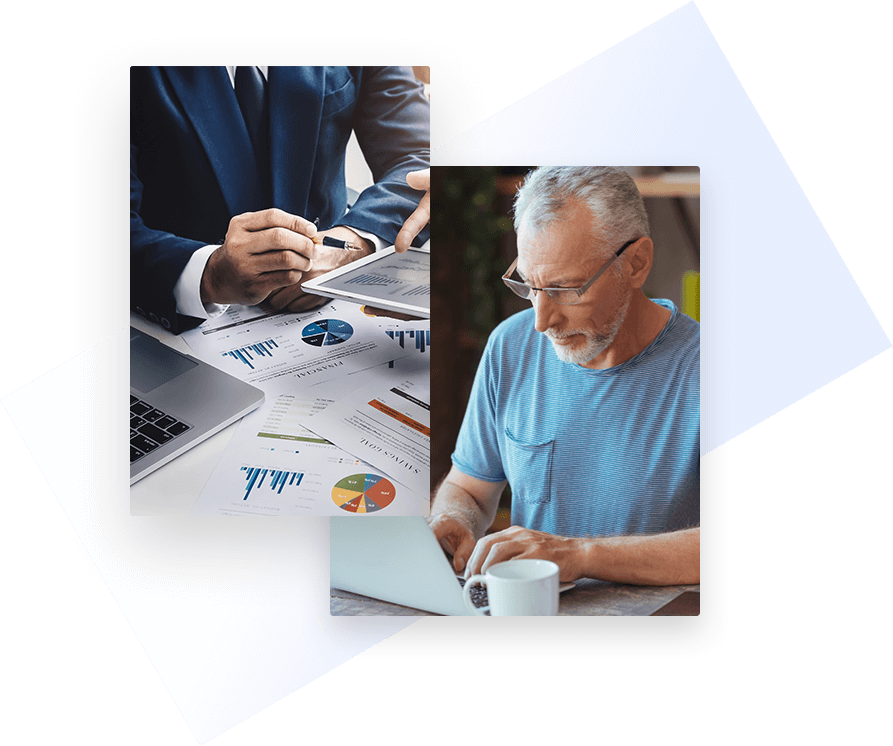 Featured Experts in The Following Media Sources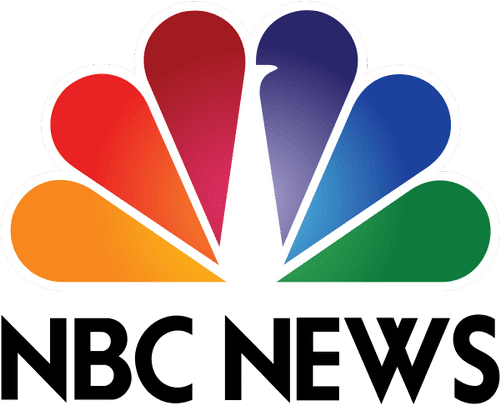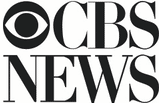 Financial Professionals
Wealth Management Strategists To Grow Your Portfolio
Financial Professionals
Expert Accounting & Tax Preparation To Secure Your Net Worth
Seasoned Attorneys
Tax Law & Estate Planning Specialists To Help Protect What You've Built
STRAIGHT TO THE POINT FINANCIAL ADVISEMENT
We invite you to a no-obligation strategy session to understand your specific needs and what you expect your investment portfolio to do for you and your family. We are confident we can add value to your current financial situation.
Solid fiduciary asset management
Take control of your money
Personalized Financial Planning
MLN offers a wide array of resources to help you achieve your retirement goals.
Experts Close To Home
MLN Wealth & Tax Planning offers the service level of a high-net-worth "Family Office" to residents of Illinois & Wisconsin.
Transparent Performance Reporting
MLN offers ongoing education to help you understand your accounts and make sound decisions.
Retirement Classes
Join our on-demand webinars on retirement planning & live classes hosted by the MLN team.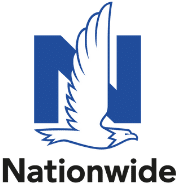 The team at MLN Wealth & Tax Planning, Inc will build a strategy that includes trusted resources and tools to
help you hit your financial targets.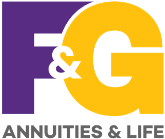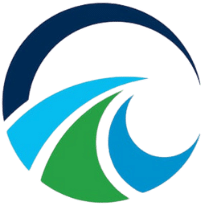 future-proofing your financial outlook
Get Started In 3 Easy Steps
If you've been searching for simple, straight to the point financial education and fiduciary asset management, you've come to the right place! Get started in 3 easy steps.
Step 1 - Discover
Schedule a Meeting where our process begins with understanding your personal situation. We accomplish this through a thorough fact-finding interview to understand what you want your money to do for you.
Schedule A Meeting

STEP 2 - STRATEGIZE
We will implement the MLN Wealth & Tax Planning process to examine your financial circumstances and determine an effective strategy to meet short, intermediate, and long-term financial needs.
Ask Us a Question

STEP 3 - IMPLEMENT
Discovery and Strategize stages from the previous MLN Wealth & Tax Planning process steps, you will be provided a certified financial plan with ongoing management and daily monitoring.
Contact Us

services offered at MLN Wealth & Tax Planning, Inc.
Developing Financial Strategies
For Your Future
Retirement Planning
MLN Wealth & Tax Planning, Inc. will design a strategy around your priorities
Portfolio Management
Our portfolio managers offer a 360-degree view of your financial picture
Tax Planning & Prep
We have a team of expert accountants who are skilled in tax-free income planning
Estate Planning
MLN's law team works to protect what you've built for your family
READY TO GET STARTED?
Call this (844) 801-1860 or Fill out the form below to schedule your free, no obligation consultation!