Watch Video Online INSTANTLY!
At MLN Wealth and Tax Planning we create a customized plan based on your own values and beliefs about money and reflects your own unique goals and priorities.
Below, we are offering complimentary videos of some of our top financial insights to help you assess your current investment and retirement strategies. We hope you find these retirement and financial insight white papers helpful.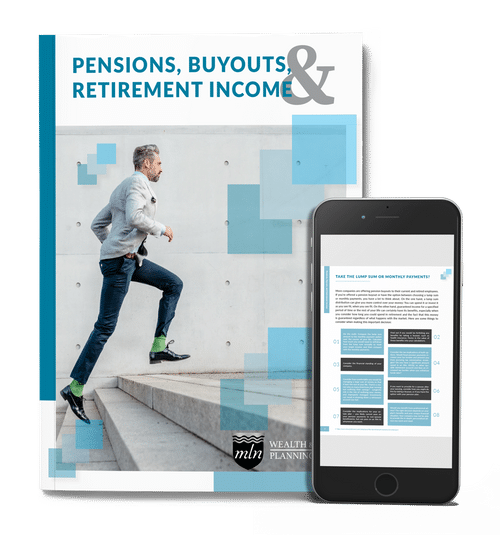 Pensions, Buyouts, & Retirement Income
Maximizing Social Security In Today's World
Legacy and Estate Planning - Understanding The Basics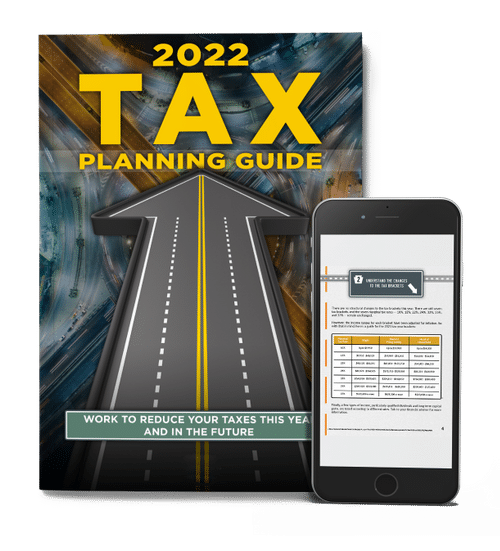 Work to Reduce Your Taxes This Year and In The Future
READY TO GET STARTED?
Call this (844) 801-1860 or Fill out the form below to schedule your free, no obligation consultation!